Description
Artist Rex Ray's works are a mix of handmade, hand-painted collages and printed papers. Verdant Flow is a set of colorful, modern wall decals that can be arranged in any configuration, giving the customer an opportunity to create their own collage with his artwork.
What's Included
24 decals per package
24 printed decals in assorted sizes 3" x 4" to 9" x 8"
Rex Ray was an American artist based in San Francisco. He worked in a wide range of media, including painting, collage, print works, and photography. Abstract and handcrafted, with a retro-futuristic feel, Rex Ray's work is always identifiable, whether seen on museum or gallery walls, in hip restaurants and boutique hotels — or on book, CD covers or rock posters.
Recent Designs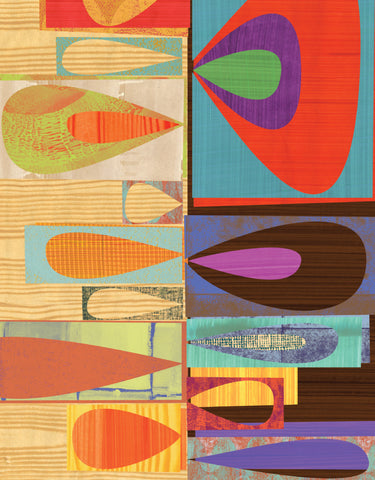 Buy Now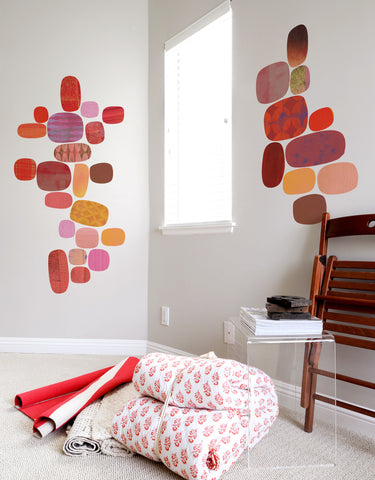 Buy Now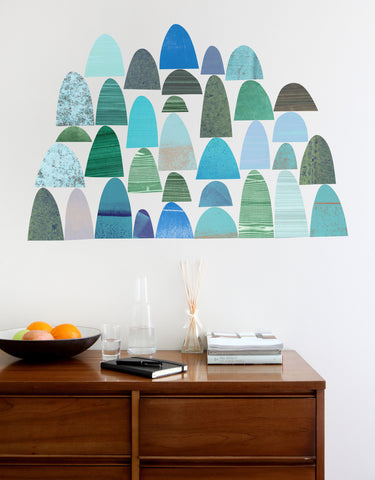 Buy Now
View all designs