Description
Color Block Slant self adhesive vinyl stickers by Mina Javid use color and crisp geometry to change the perception of your space. Dramatically change a space and transform the feeling of a room through the use of bold, overlapping colors on smooth walls, ceilings and floors.
Color Block Slant and Color Block Parallel sets are available in four color combinations, all of which complement one another. The color block art line is designed to be mixed and interlocked.
What's Included
7 decals per package
A 20" x 64" vinyl decal
B 21" x 25" vinyl decal
C 20" x 48" vinyl decal
D 14" x 27" vinyl decal
E 20" x 52" vinyl decal
F 17" x 30" vinyl decal
G 23" x 52" vinyl decal
GRAY SET: A & D in charcoal; C in silver; E & B in light gray; F & G in carbon.
BLUE/GREEN SET: A & B in mint; C in green herb; D & E in aruba; F & G in teal.
PURPLE SET: A in dusty rose; C & D in purple; B & E in lilac; F & G in lavender.
ORANGE SET: A in cranberry; C & D in sunflower; B & E in tangerine; F & G in tomato.
Mina Javid holds a BA in Architecture from the University of California at Berkeley and a Masters in Architecture from the University of California at Los Angeles. After working for several years in a prominent Los Angeles architecture firm, she launched her design office, Mina Javid Design, in 1999 with the intent of affording strong, contemporary design to all scales and aspects of the built environment. This multi-disciplinary approach includes architectural, interior, furniture, and product design. Her sensibility and design palette is continually inspired and refined through her travels throughout Asia, Africa, South America, Europe, and the Middle East.
Recent Designs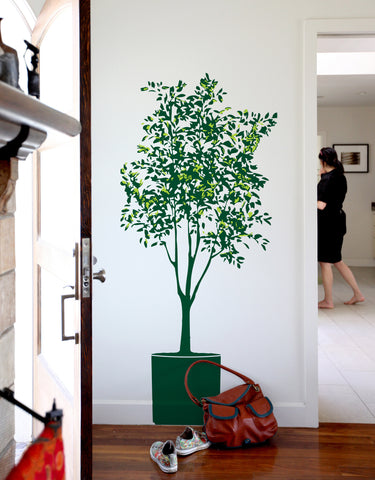 Buy Now
Buy Now
View all designs