Beyond the Borough
$50.00
Description
Bring the Rex Ray sleek, yet playful aesthetic home with this wall decal inspired by Ray's handmade, hand-painted collages and printed papers. Go Beyond the Borough and add a lively dimension to your walls.
What's Included
29 decals per package
13 printed ovals ranging in size from 4" x 4" to 8" x 7"
16 printed frames ranging in size from 3.5" x 1.5" to 8" x 7"
Rex Ray was an American artist based in San Francisco. He worked in a wide range of media, including painting, collage, print works, and photography. Abstract and handcrafted, with a retro-futuristic feel, Rex Ray's work is always identifiable, whether seen on museum or gallery walls, in hip restaurants and boutique hotels — or on book, CD covers or rock posters.
Recent Designs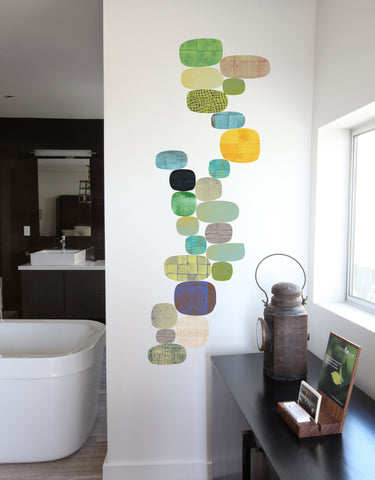 Buy Now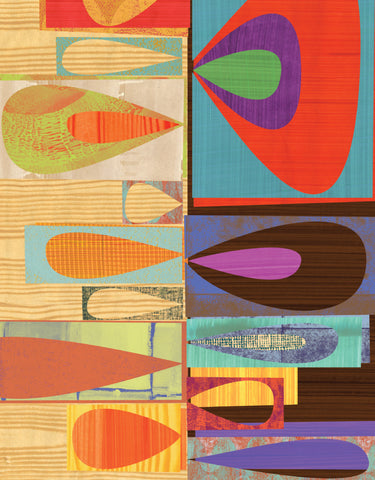 Buy Now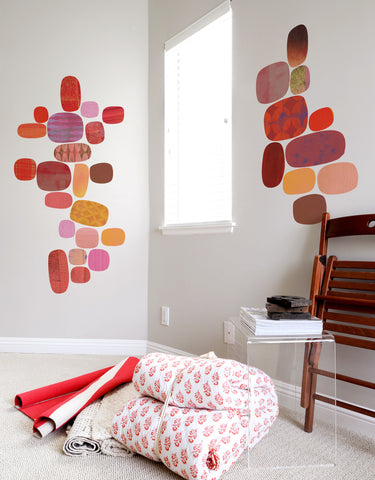 Buy Now
View all designs