What the %$#@? Taz
$30.00
Description
The only one who can contain this Looney Tune is Dan Witz. This graphic art piece is making cartoon history.
The WTF Taz "grate" graphic is backed by 1/8" thick plastic that lifts the art piece off the wall giving it a 3-D quality. 4 self-adhesive, removable 3M mounting squares are included for installation.
What's Included
1 "grate" art piece
1 12" x 8.5" graphic with 1/8" thick plastic backing
4 self-adhesive, removable 3M mounting squares
Dan Witz is an artist living and working in Brooklyn, NY and has been active as both a street and realist artist since the late 1970's. He received his BFA from Cooper Union (1981) was awarded a National Endowment of the Arts grant (1983) as well as a fellowships from the New York Foundation of the Arts (1992 and 2000). Witz has shown nationally with Jonathan LeVine Gallery, White Walls Gallery, DFN Gallery and internationally with Stolen Space Gallery and Addict Gallery. Witz has been featured in several notable publications such as New York Magazine, Public Art Review, The New York Times, The Daily News, Newsday, The New Yorker, Harpers, and Adbusters. His first book, The Birds of Manhattan was published by Skinny Books in 1983. His second book, In Plain View, as well as a calendar, Hummingbirds, 2011, were released in 2010 by Gingko Press.
Recent Designs
Buy Now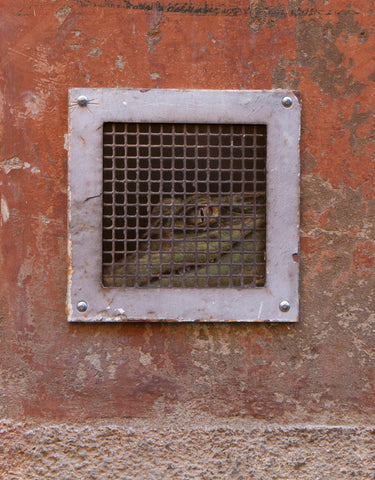 Buy Now
View all designs