---
Putting Color Into Perspective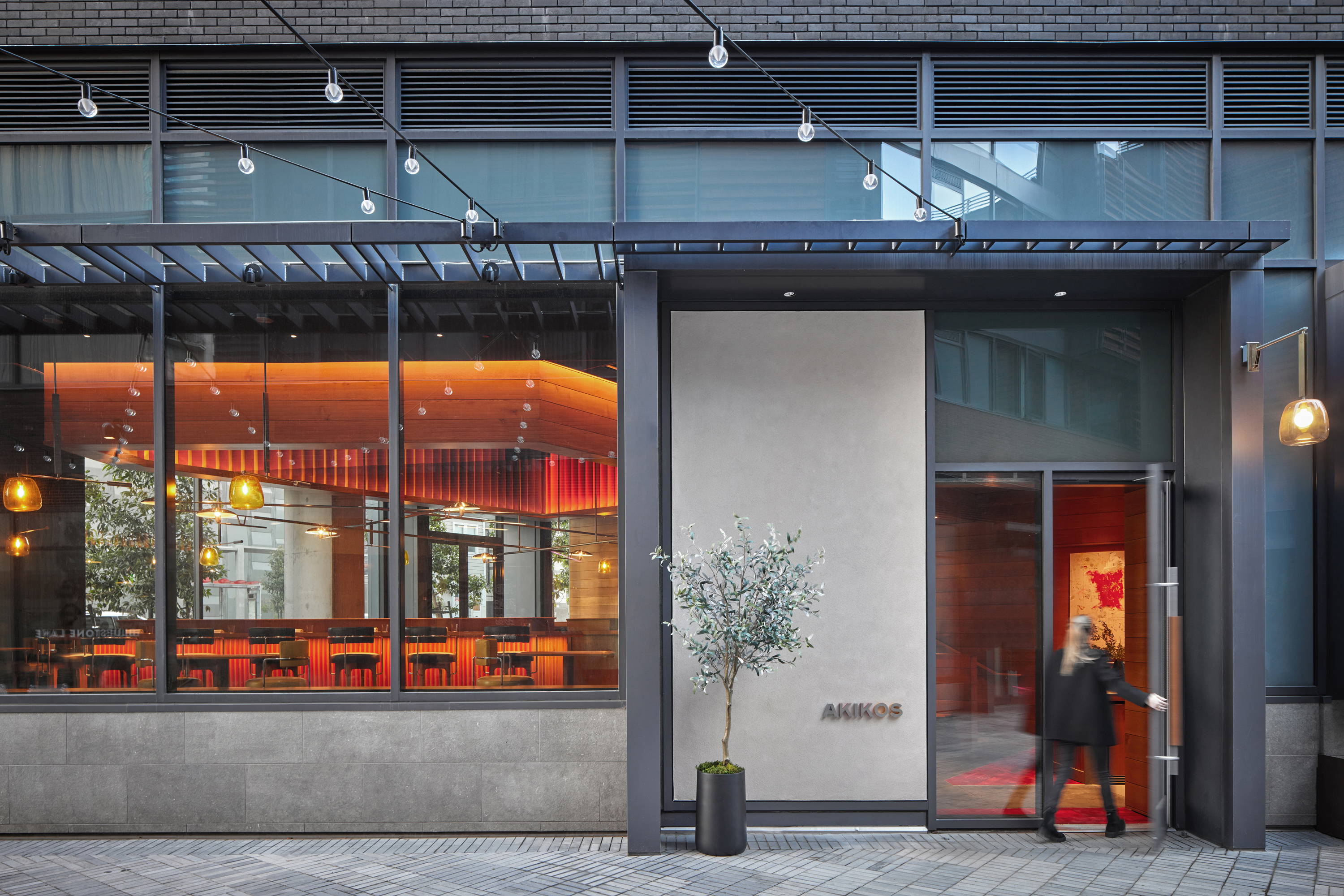 At the first Omakaze restaurant to open in San Francisco, Blik visited Akiko's raw, Frank Lloyd Wright inspired interior finishes with a dynamic color application to match it's bespoke dining experience.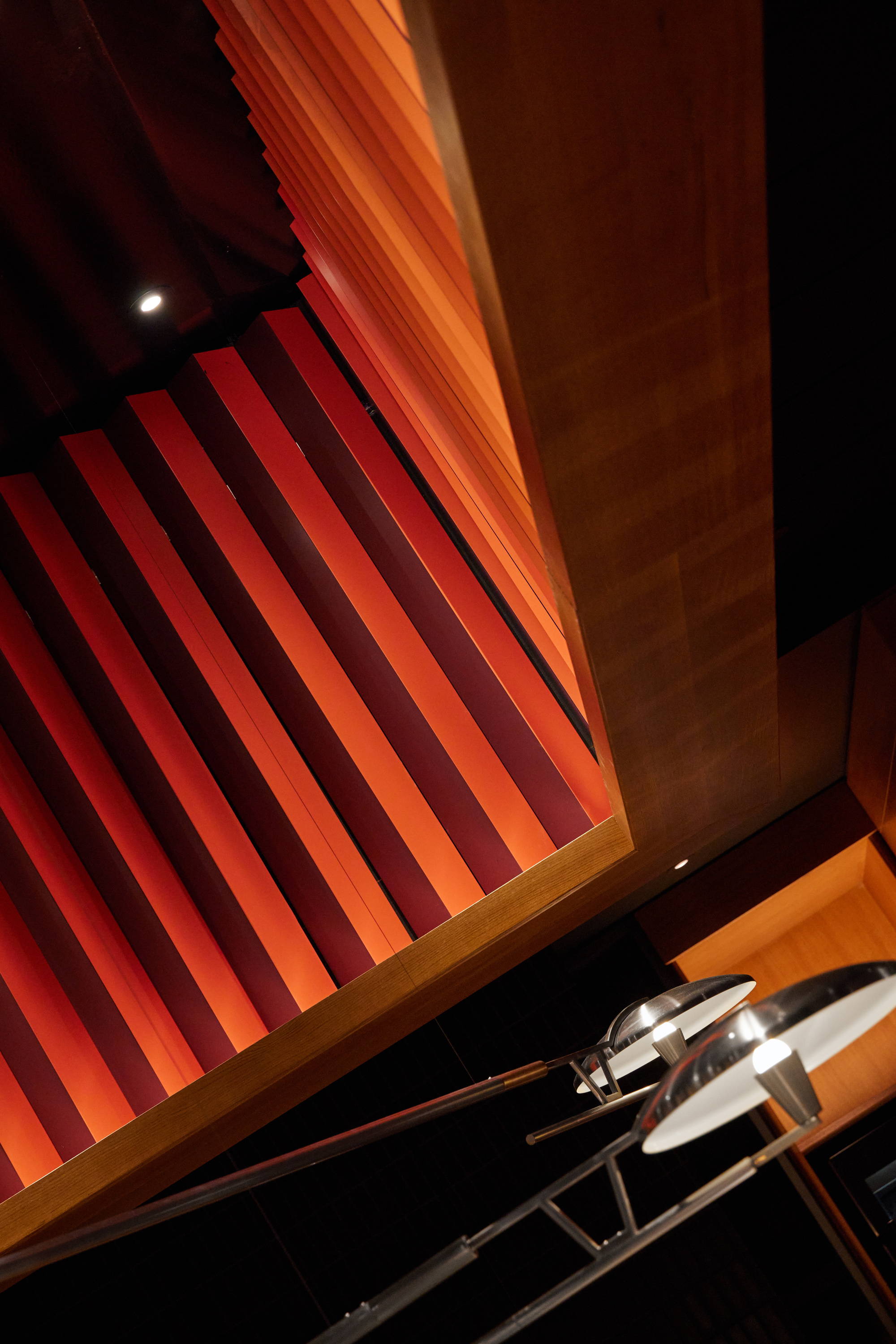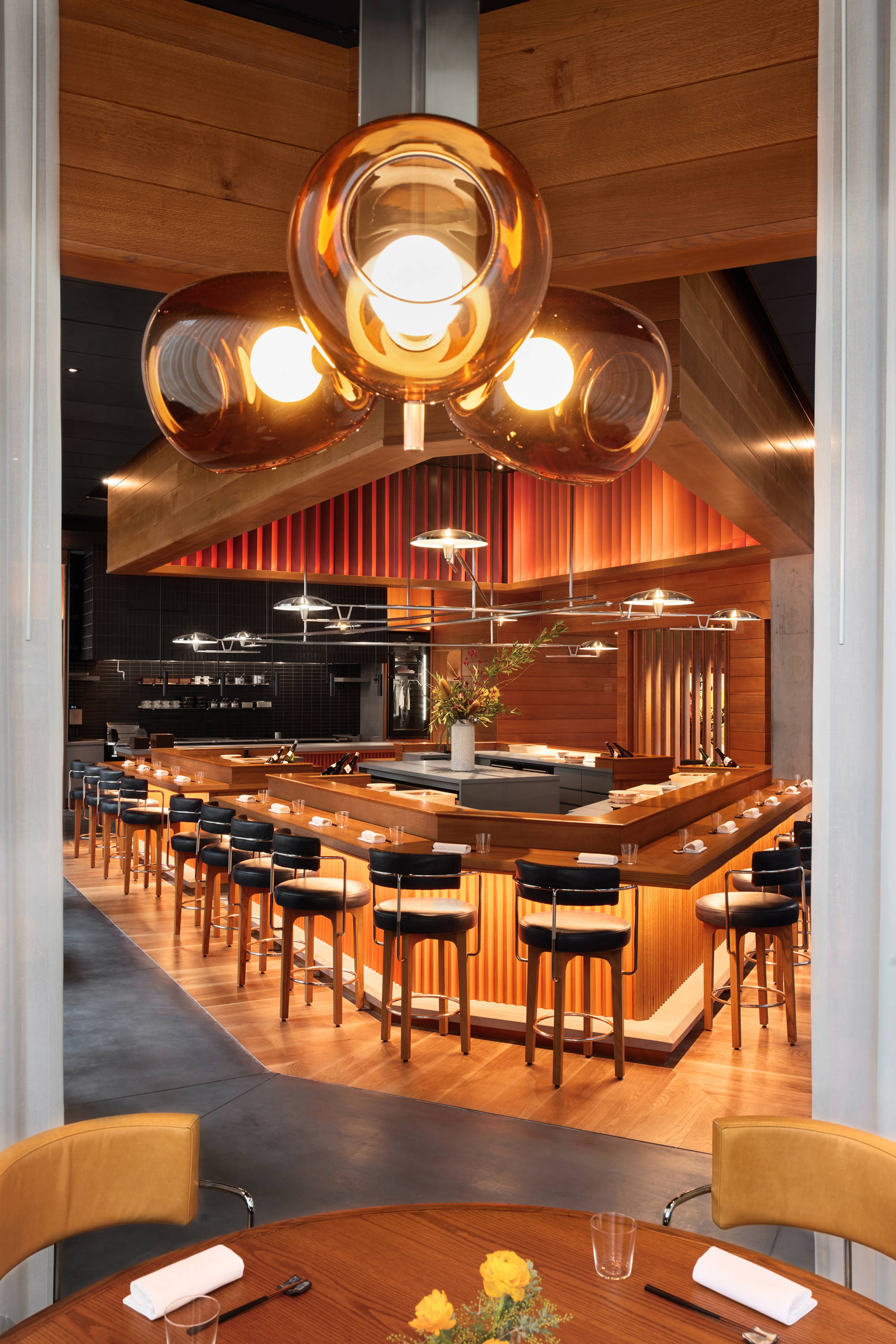 ---
A Shifting Decor For Every Angle
In an elevated restaurant setting that to caters every visitor with a unique experience, Blik's contribution was to infuse an array of color accenting into Akiko's crowning centerpiece - the staging table of Head Chef Shinsuke Hayashi.
In doing so, Blik employed a lenticular color application that would treat each guest at the chef's stage to a bespoke chromatic experience to match their highly bespoke dining experience.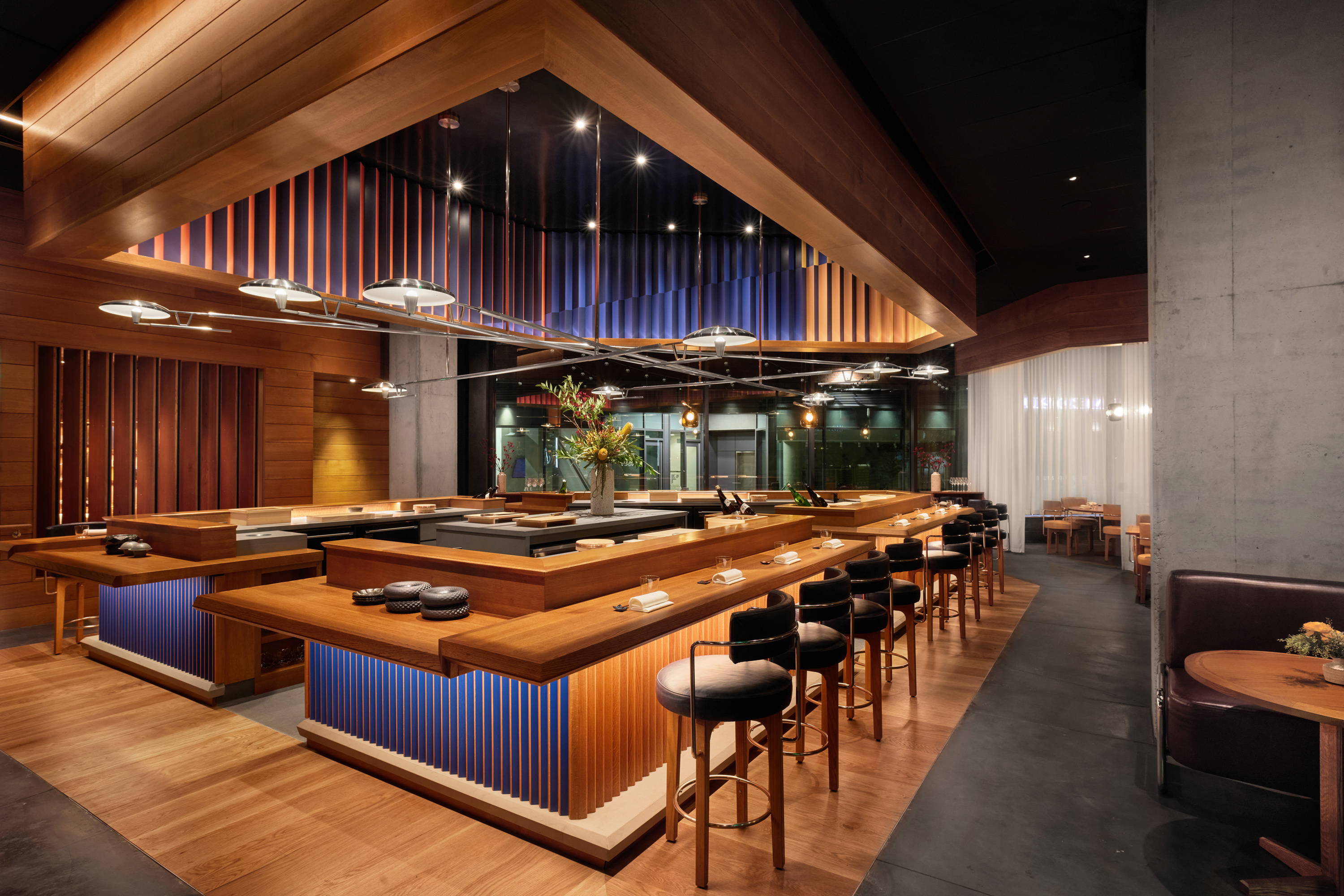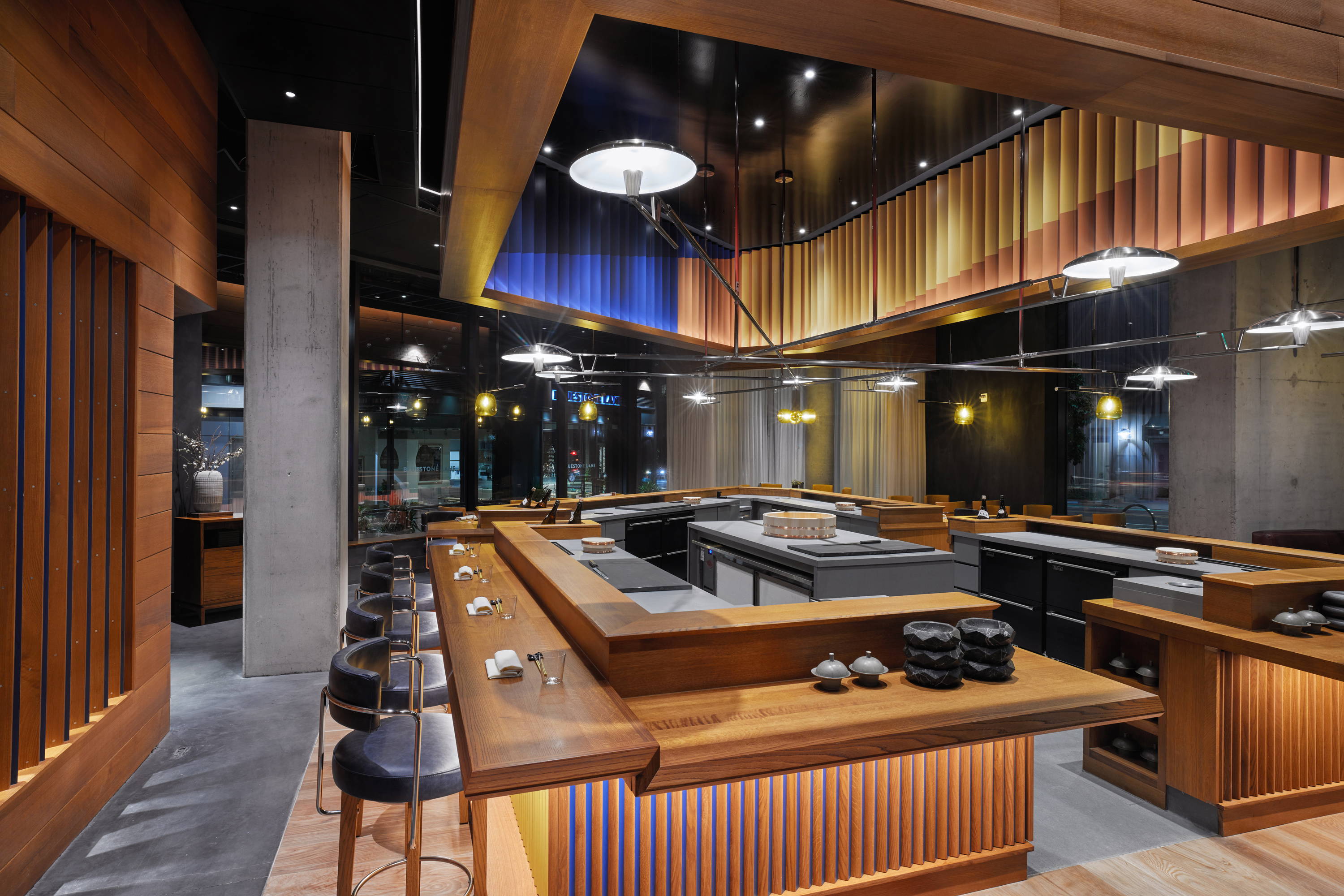 A Novel Application For Lenticular Graphics
---
After years of staying ahead of the curve, Blik Studio has developed an intimate familiarity and adeptnetss when it comes to the possibilities of Lenticular graphics, which uses prismic structures to create dichotomous graphics that real themselves from differing angles.
This is why Blik was thrilled by the opportunity to diverge from this application expected use as an illusory novelty, starting instead to explore its potential as a dynamic tool for color accenting and an un-tapped spacial medium for abstract artwork.