Don't Sweat The Technique Shower Curtain
$69.00
Description
Paper Jam Press catchphrases inspired by popular rock and rap songs become powerful mantras that can inspire and motivate us all.
Our art print shower curtains are made in the USA from 100% polyester and feature a 12 button-hole top for easy hanging. Wash'em or dry'em as often as you'd like, they'll stand up to repeated cleanings. BLIK shower curtains are sized at 71" x 74".
What's Included
1 shower curtain
1 71" W x 74" H shower curtain with 12 button-holes for hook placement. Rod, hooks and liner not included. 100% polyester. Machine wash.
Arianna Orland, Creative Director and Artist, is passional about the power of design as a force for transformation. Starting her career in 1998, she has crafted projects for David Byrne, School of Visual Arts in New York and Instagram. In 2009, she started Paper Jam Press, where she creates hand printed letterpress posters that rock.
Recent Designs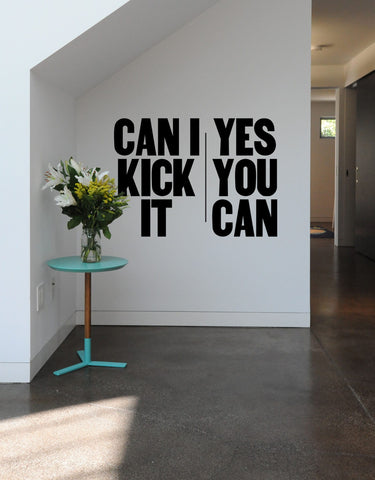 Buy Now
Buy Now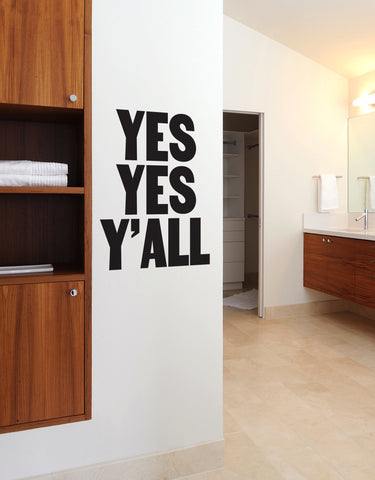 Buy Now
View all designs