Description
A black cat you might actually want to cross your path. Here, kitty, kitty, kitty.
What's Included
2 decals per package
1 21" diameter lemon moon
1 47" x 27" black cat graphic
Based in San Francisco, CA, Upper Playground is the leader in today's progressive art movement with its innovative apparel and accessories line and FIFTY24 art galleries. Founded in 1999, Upper Playground has been recognized as a catalyst for the fusion of fashion with fine art. The Upper Playground collection features designs from some of the finest local and international artists, and is sold worldwide.
Recent Designs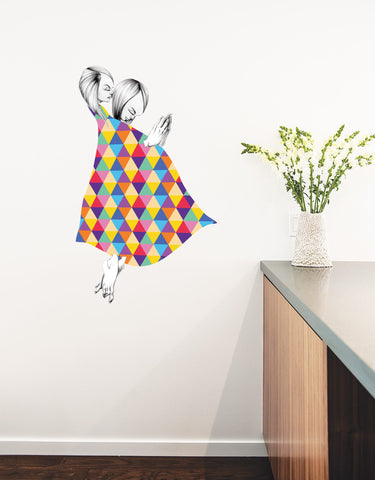 Buy Now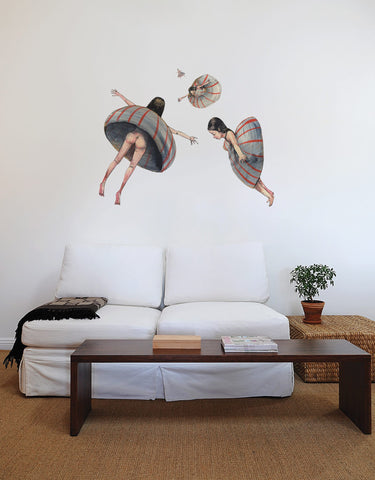 Buy Now
View all designs