We Like the Boom
$17.00 - $28.00
Description
Paper Jam Press catchphrases inspired by popular rock and rap songs become powerful mantras that can inspire and motivate us all.
Each Paper Jam Press x BLIK wall decal is available in small or large. Check out the What's Included link above for dimensions.
What's Included
1 decal per package
Small 1, 14" x 12.5" vinyl decal
Large 1, 29.5" x 26.5" vinyl decal
Arianna Orland, Creative Director and Artist, is passional about the power of design as a force for transformation. Starting her career in 1998, she has crafted projects for David Byrne, School of Visual Arts in New York and Instagram. In 2009, she started Paper Jam Press, where she creates hand printed letterpress posters that rock.
Recent Designs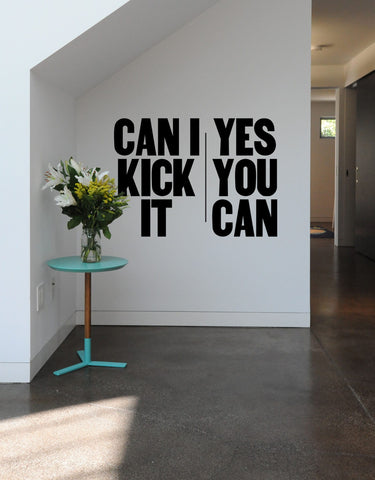 Buy Now
Buy Now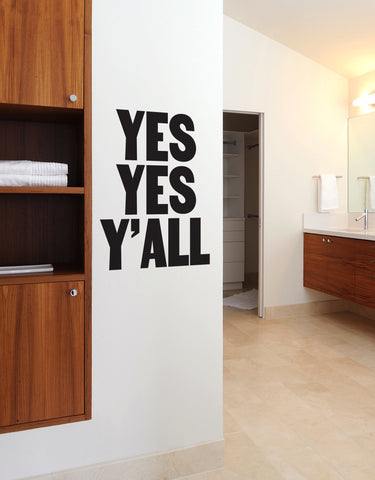 Buy Now
View all designs