NCC Pink Leaf Shower Curtain
$69.00
Description
Our art print shower curtains are made in the USA from 100% polyester and feature a 12 button-hole top for easy hanging. Wash'em or dry'em as often as you'd like, they'll stand up to repeated cleanings. BLIK shower curtains are sized at 71" x 74".
What's Included
1 shower curtain
1 71" W x 74" H shower curtain with 12 button-holes for hook placement. Rod, hooks and liner not included. 100% polyester. Machine wash.
Stephen Smith, aka Neasden Control Centre, is an illustrator and artist based in the UK. His art, type and site specific installations have been exhibited internationally including at More with Less MU, Netherlands, Now Jump! at Nam June Paik Centre, South Korea and Spank the Monkey Baltic Centre for Contemporary Art, UK where the was one of 3 UK artists selected alongside Banksy and David Shrigley.
Recent Designs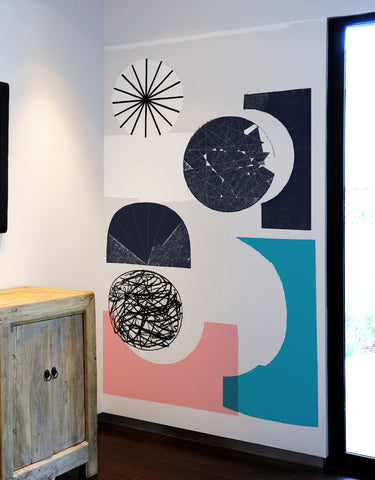 /
$149
Neasden Control Centre
Buy Now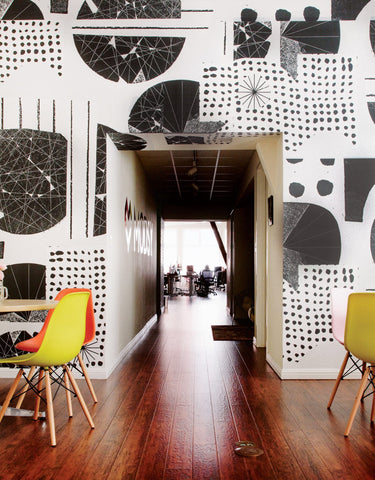 /
$149
Neasden Control Centre
Buy Now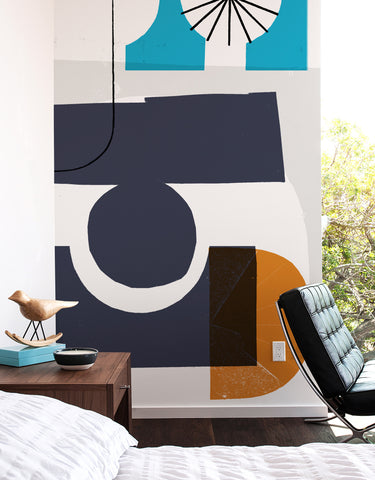 /
$149
Neasden Control Centre
Buy Now
View all designs