NCC Orange Dot Pouch
$18.00 - $21.00
Description
We like to call our BLIK pouch the Everything Pouch because with 2 sizes (large or small), this cool zippered bag can hold just about anything. Whether you're trying to keep yourself organized or going out on the town, the fashionable Everything Pouch can keep your keys, wallet, cosmetics, pens & pencils, art supplies, jewelry, snacks, condoms, phone, coupons, earbuds, dental floss, sunglasses, flash drives, and everything else you might need to keep all in a one place. 
We've selected designs from artist/designers who are masters of pattern, and the geometric and abstract Everything Pouch designs are very fashion-forward. 
Made of super tough, spun polyester with a double-sided high resolution print on both sides, it's one stylish accessory that eliminates scrounging around in that catchall drawer or in the bottom of a bag looking for your stuff. 
What's Included
1 Everything Pouch
Choose Your Size:
Small 8.5" x 6" or Large 12.5" x 8.5" pouch with zipper closure. Design continues from one side to the other so different on both sides.
Stephen Smith, aka Neasden Control Centre, is an illustrator and artist based in the UK. His art, type and site specific installations have been exhibited internationally including at More with Less MU, Netherlands, Now Jump! at Nam June Paik Centre, South Korea and Spank the Monkey Baltic Centre for Contemporary Art, UK where the was one of 3 UK artists selected alongside Banksy and David Shrigley.
Recent Designs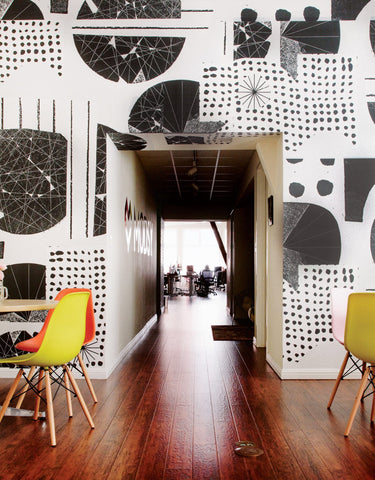 /
$149
Neasden Control Centre
Buy Now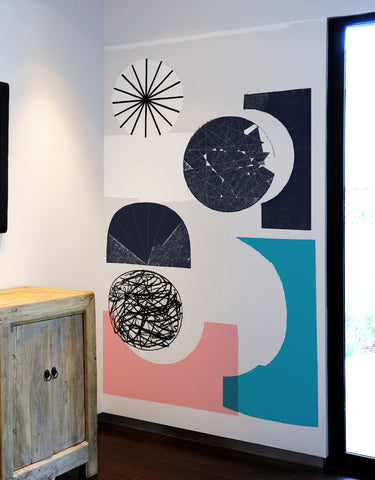 /
$149
Neasden Control Centre
Buy Now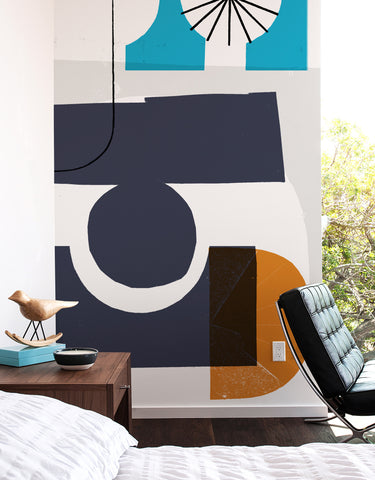 /
$149
Neasden Control Centre
Buy Now
View all designs