Can't Touch This Pillow
$26.00 - $36.00
Description
Paper Jam Press catchphrases inspired by popular rock and rap songs become powerful mantras that can inspire and motivate us all.
Pillows x BLIK are designed to bring graphic, fluffy goodness to your home. Made in the USA from spun polyester poplin fabric, our pillows are individually cut and sewn by hand. Each pillow features a double-sided print and has a concealed zipper for easy care. Sold with or without faux down pillow insert.
What's Included
1 pillow cover - or - pillow cover with insert
Choose 16" x 16" or 18" x 18" cover. Or choose 16" x 16" or 18" x 18" cover with pillow insert.
Arianna Orland, Creative Director and Artist, is passional about the power of design as a force for transformation. Starting her career in 1998, she has crafted projects for David Byrne, School of Visual Arts in New York and Instagram. In 2009, she started Paper Jam Press, where she creates hand printed letterpress posters that rock.
Recent Designs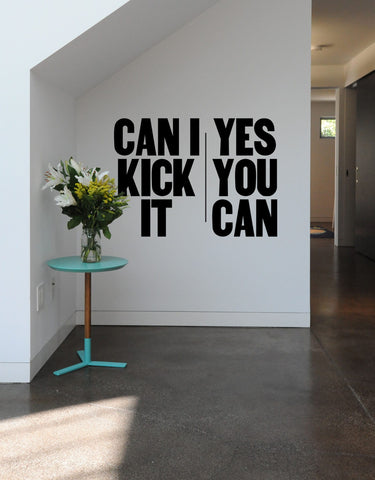 Buy Now
Buy Now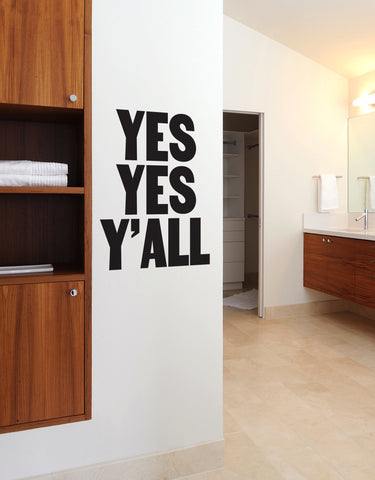 Buy Now
View all designs