ONLY THE WORLD'S BEST ARTISTS
Because they inspire us.
Neasden Control Centre
Stephen Smith, aka Neasden Control Centre, is an illustrator and artist based in the UK. His art, type and site specific installations have been exhibited internationally including at More with Less MU, Netherlands, Now Jump! at Nam June Paik Centre, South Korea and Spank the Monkey Baltic Centre for Contemporary Art, UK where the was one of 3 UK artists selected alongside Banksy and David Shrigley.
Recent Designs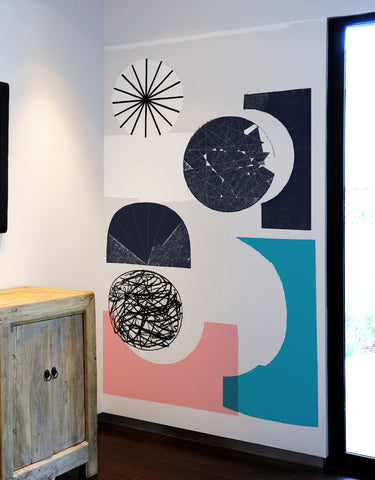 /
$149
Neasden Control Centre
Buy Now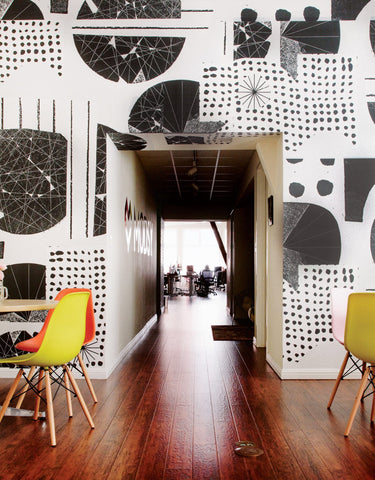 /
$149
Neasden Control Centre
Buy Now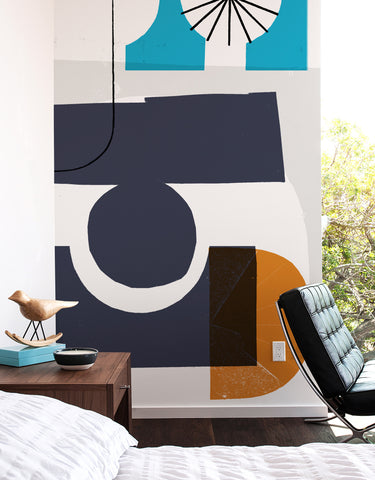 /
$149
Neasden Control Centre
Buy Now
View all designs